Auckland : 09 477 4880 | Northland : 09 777 0941 | Tauranga : 07 777 0388
Cuesko is committed to providing accurate, consistent and reliable construction cost advice that enables our clients to make informed decisions and implement robust commercial strategies. We are proactive in our approach, providing practical solutions to ensure our clients achieve their desired outcomes in terms of budget, time, quality and aesthetics.

As independent quantity surveying consultants, we act on behalf of our clients and challenge other members of the project team where appropriate. We also operate in a collaborative manner as an integrated member of the wider project team.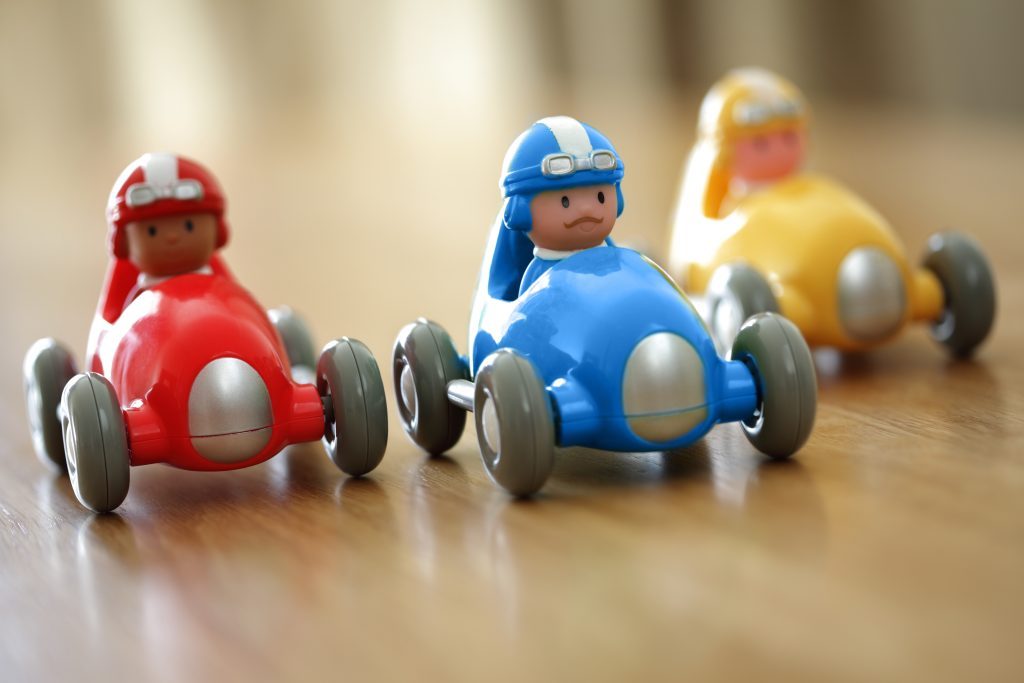 We foster a 'no surprises' culture in our staff, who act with integrity and provide sensible, practical, relevant construction cost advice in a timely manner. We achieve this through comprehensive experience, robust quality assurance measures and an in-depth knowledge of international and NZ-based project delivery procedures.
Our aim is to establish long-term relationships with  clients by providing a sensible, focused and methodical approach to project delivery, without losing sight of the bigger picture.
We will be proactive in our approach and advice, providing risk recognition and practical cost solutions to support our Clients desired outcome in terms of budget, timelines, quality and the aesthetics of a project.

As an independent cost consultant we will act independently, and challenge where appropriate, however this will be undertaken as a fully integrated member of the consultant team. A consultant team that acts as a team will better function in the interests of the Client and the project.

"Cause and Effect" will be our guideline for demonstrating to the client and the consultant team what the outcome of decisions and changes really mean.

"No Surprises" will be our guideline for forecasting the outturn cost of projects. We will achieve this through comprehensive cost reporting techniques based on the lessons learnt from 44 years of NZ based quantity surveying experience, and our in depth knowledge of international project delivery operations and procedures. Cuesko are committed to providing the necessary information that will enable our Clients to make informed decisions and put into effect proper commercial strategies.

Our aim is to establish long term relationships with our Clients, through a focused, and detailed approach to project delivery alongside an understanding and recognition of our Clients "Big Picture" desired outcome.

Repeat business will be a key performance indicator for the success of our consultancy.