Auckland : 09 477 4880 | Northland : 09 777 0941 | Tauranga : 07 777 0388
Quantity Surveyors & Construction Cost Consultants
Cuesko (pronounced "Q-S-Co")
Cuesko was formed in 2013 by three former senior executives of an international quantity surveying consultancy, operating nationally throughout New Zealand. The directors and senior management have a diverse range of experience in the construction industry, both in the commercial and civil sectors. This is reinforced with international knowledge gained working for first-tier contractor organisations and major professional consultancy firms throughout the world. Today Cuesko (pronounced 'Q-S-Co') has over 30 employees located in Auckland, Northland and Tauranga. Cuesko has the quantity surveying and construction cost expertise to drive informed decisions on any project
Need Accurate
Cost Advice and Management?
Cuesko provide national and international best-practice construction cost management and quantity surveying services for the commercial and civil construction industries.
Our focused, detailed and rigorous attitude ensures accurate cost estimation and construction cost advice. Our aim to ensure a 'no surprises' culture. This enables our clients to make informed decisions which result in greatly improved and cost-effective solutions.
We understand our clients' aspirations and share their commitment to deliver ideal outcomes in terms of budget, programme, quality and aesthetics. We facilitate this by adopting a 'big picture' approach to our service delivery, providing cost effective commercial strategies and innovative solutions
Being proactive is a core principle to the people at Cuesko. We provide sensible, practical and relevant advice in a timely manner, enabling our clients to develop appropriate solutions.
We can act independently on behalf of our client, challenging others where appropriate. We also operate in a collaborative manner as a fully-integrated member of your project team.
Cuesko employs a diverse range of quantity surveyors from New Zealand and abroad, bringing knowledge and expertise in national and international best practices. We deliver our services according to the highest professional and technical standards, ensuring accurate, consistent and reliable quantity surveying and construction cost consultancy.
Our people are our most important asset. Over the past decade, Cuesko have built a team of talented and experienced professionals, with a reputation for delivering challenging projects successfully.
Our Latest Construction Projects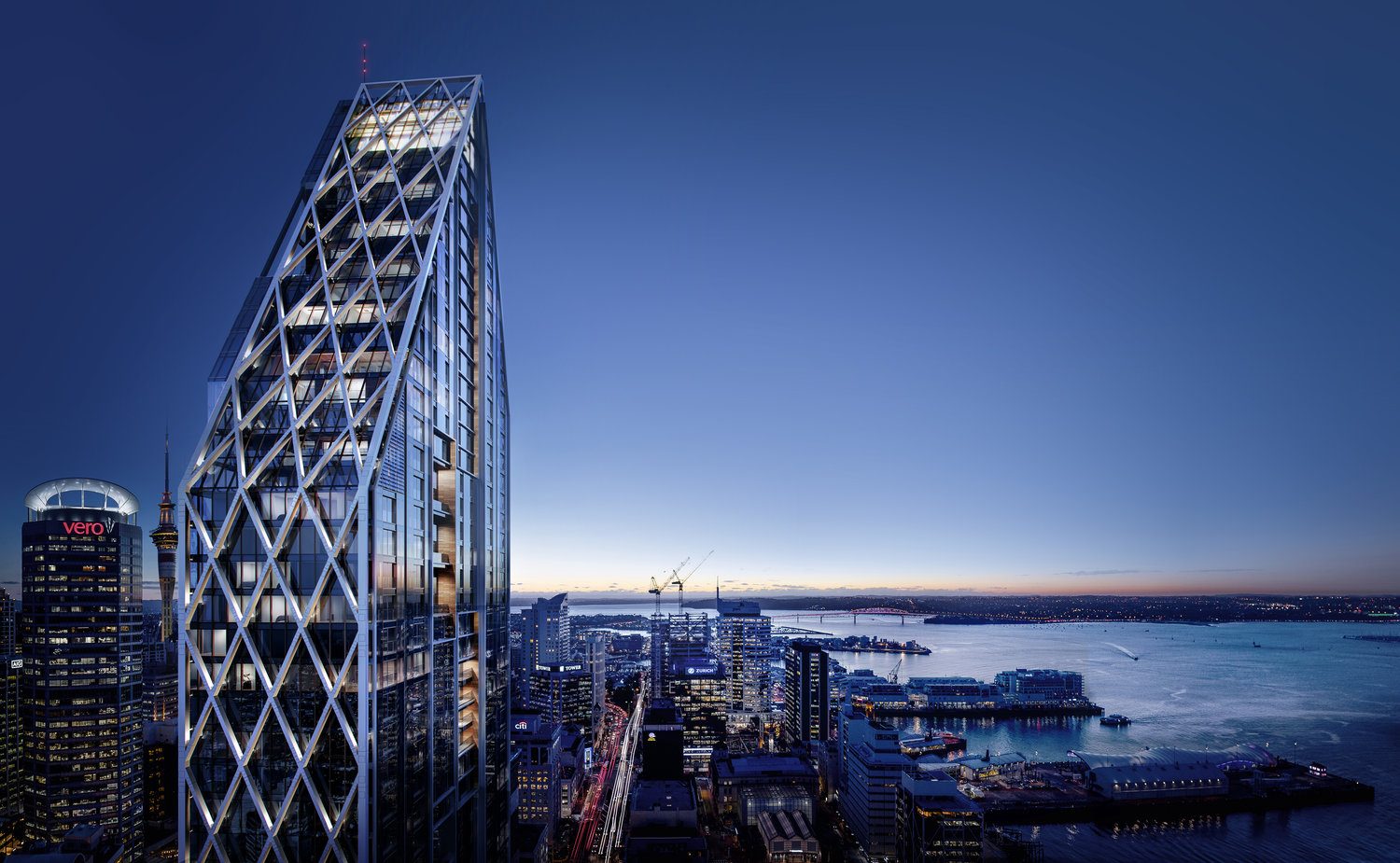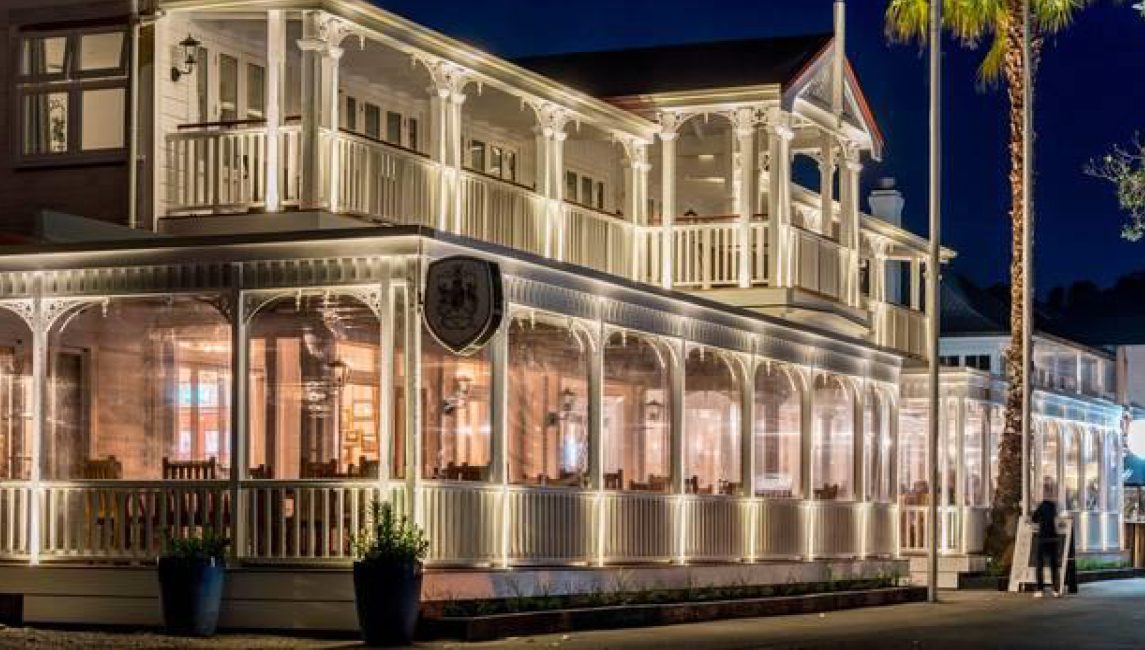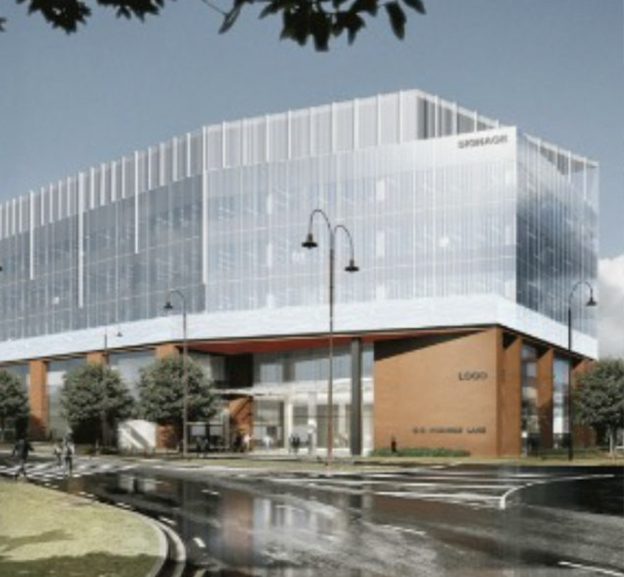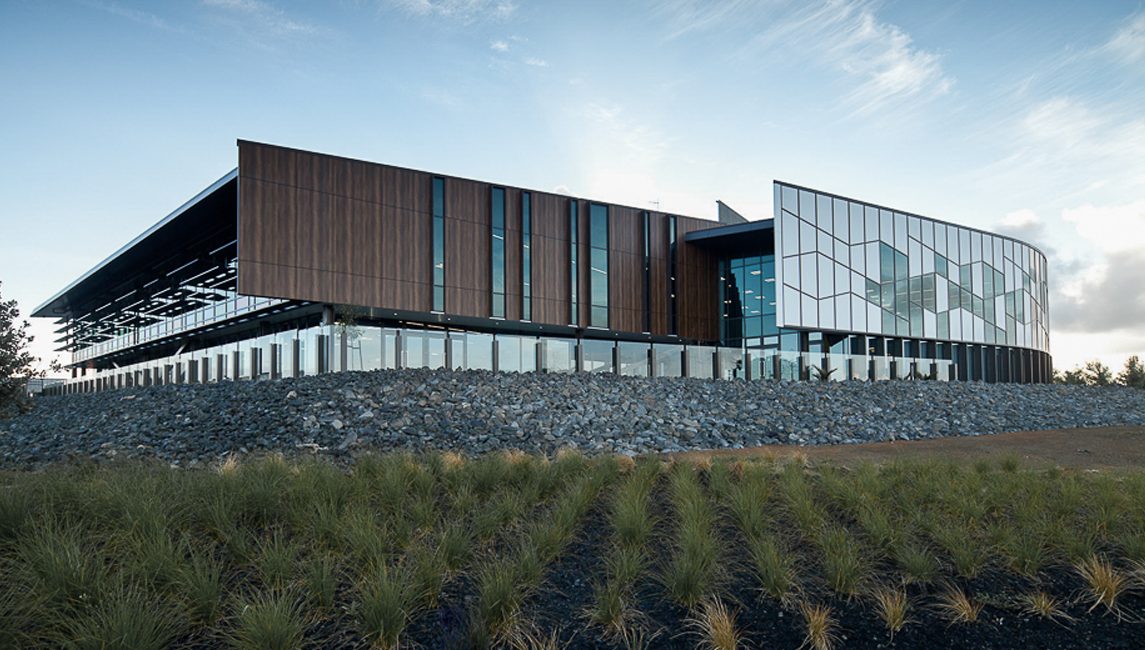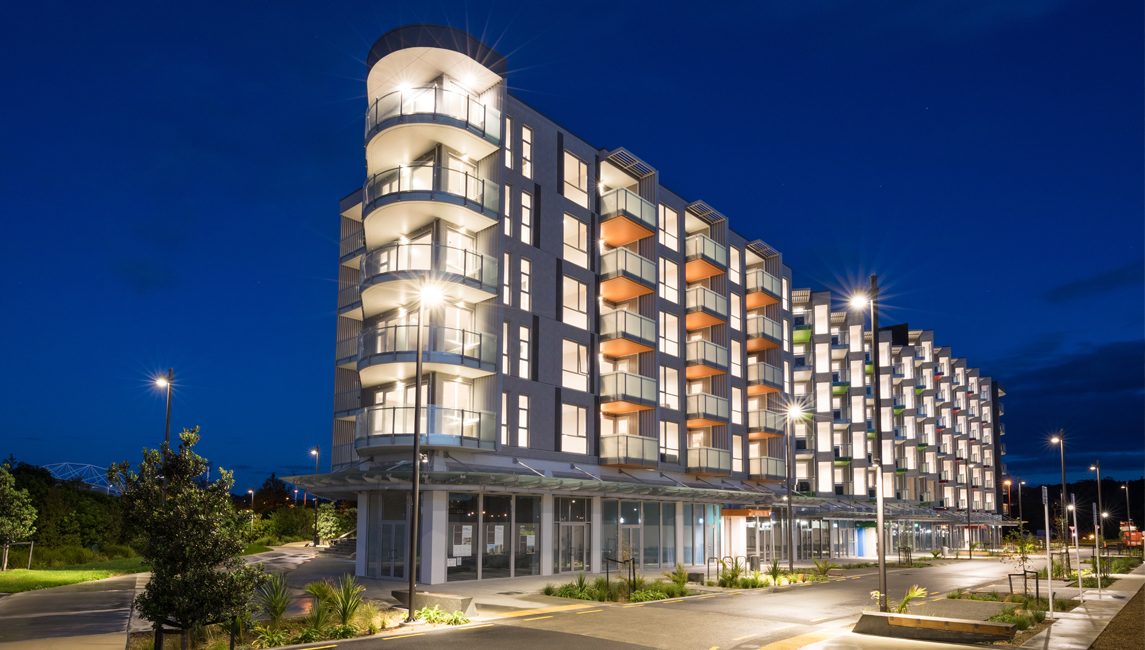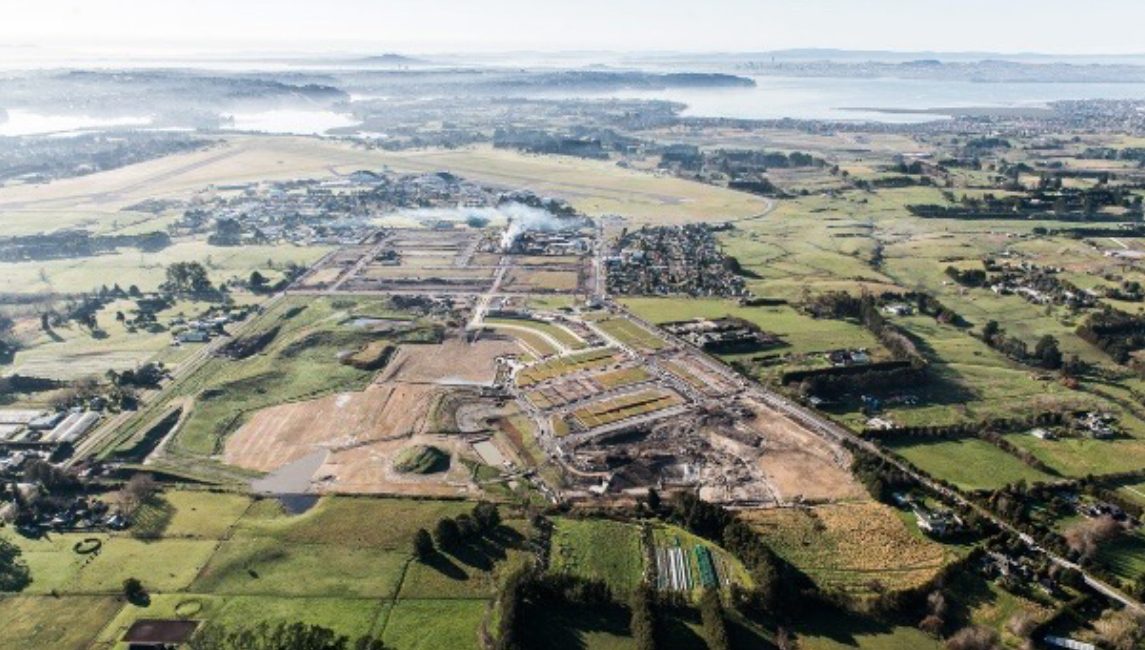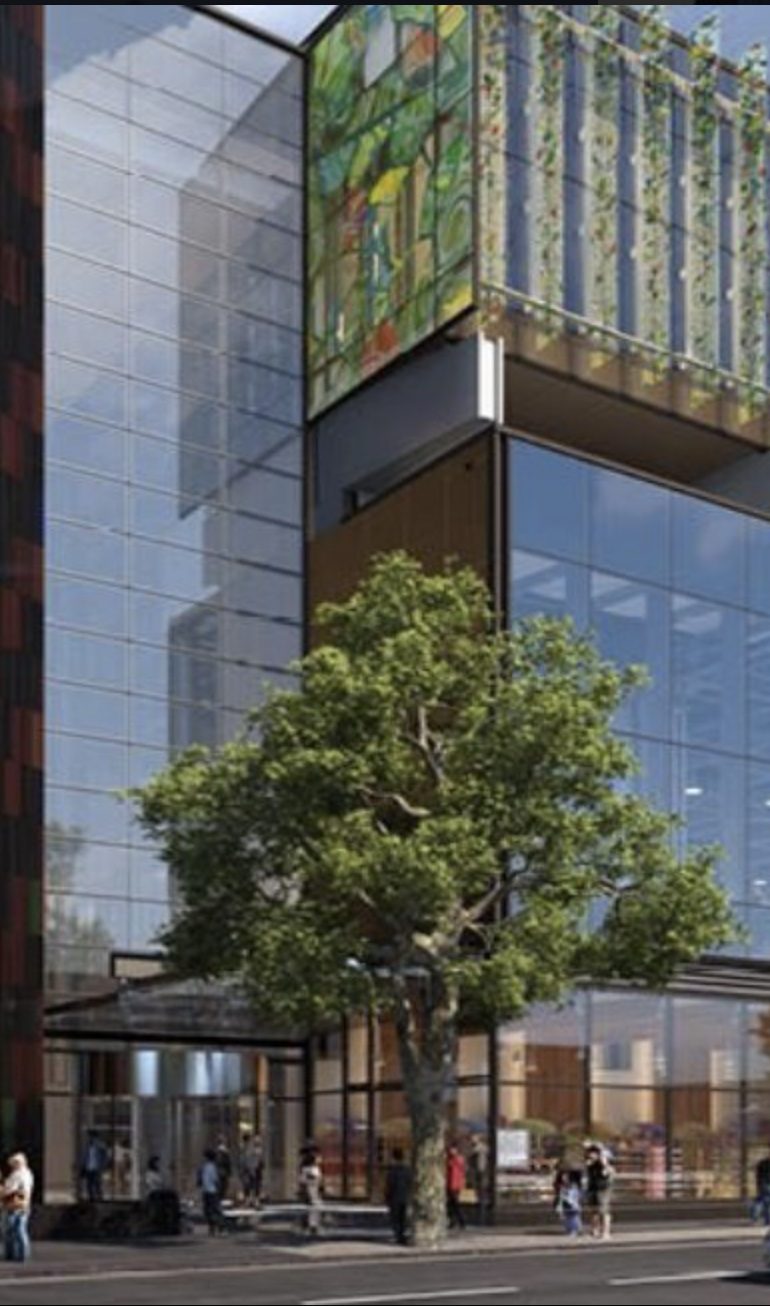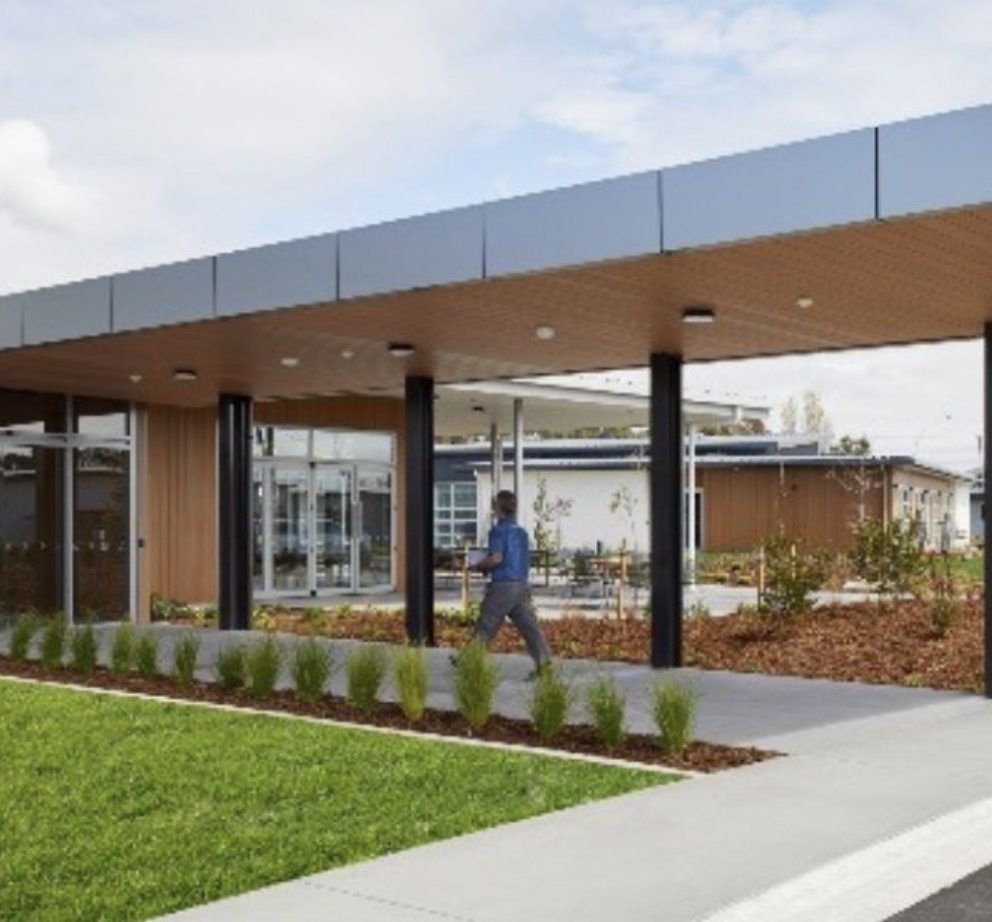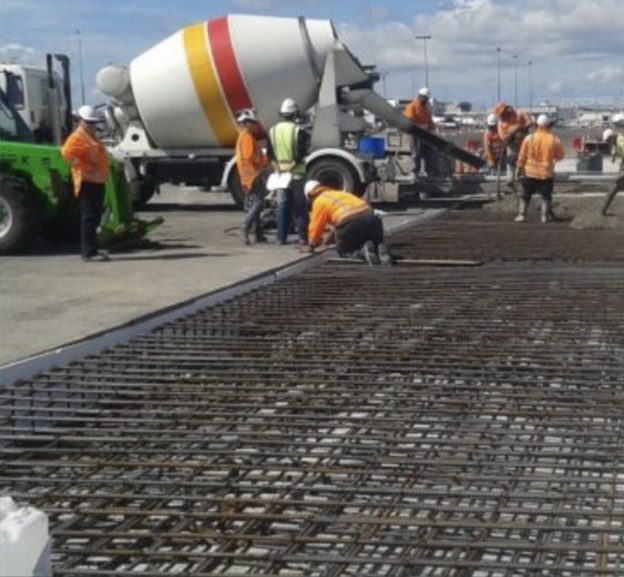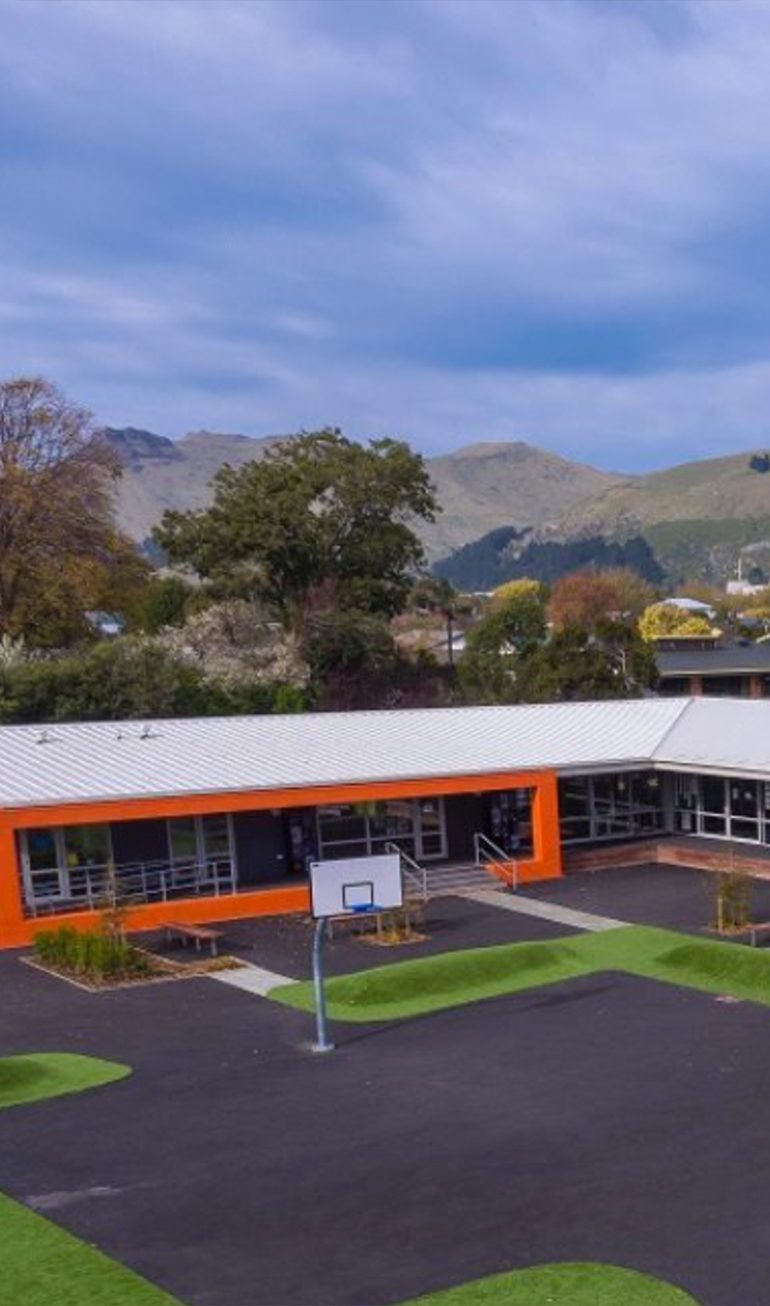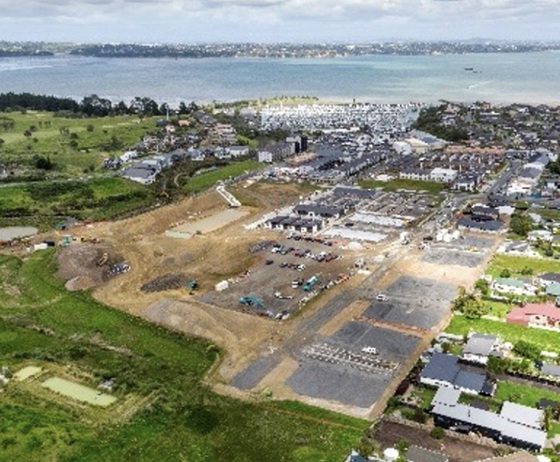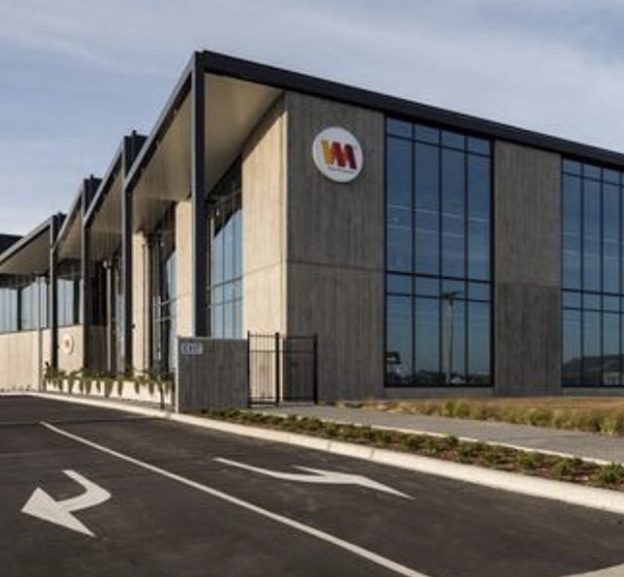 Quantity Surveying & Construction
Cost Consultancy Services